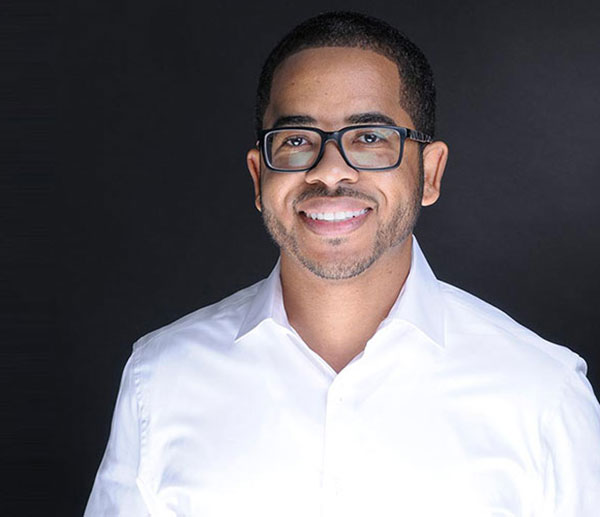 Well, textured breast implants have been taken off the market in the US secondary to their association with a form of cancer. Textured implants were used by many plastic surgeons because of their stability. The outer textured surface allowed the surrounding tissue to adhere to the implant, thus holding their position. One other reported benefit was a lower rate of capsular contracture, however, literature conflicts with this proposed benefit.
Breast-implant associated anaplastic large cell lymphoma (BIA-ALCL) is a rare form of cancer that can develop around breast implants. To date, there are not any confirmed cases associated with smooth breast implants.
It is not breast cancer; it is a cancer of the immune system and is usually curable when caught early.
What are some of the symptoms?
Breast enlargement
Pain
Fluid collection in breast pocket (usually at least after one year)
Hardening of the breast
Lump in the breast
Skin rash overlying breast
What should you do if you develop symptoms?
Schedule an appointment to see your healthcare provider
Following your exam, imaging studies should be performed to check for masses or fluid around your breast implants
Fluid or biopsy is done to rule out BIA-ALCL
What if you have textured implants and you do not have symptoms?
BIA-ALCL is a rare form of cancer and not every patient that has textured implants develop ALCL.
Follow-up with your plastic surgeon is important to discuss your options
Options include

Watchful waiting
Removal of implants
Removal of implants and exchange with nontextured implants
What is the treatment?
1st testing is done to assess if cancer has spread (PET scan)
PET scan will help determine the type of treatment
Surgery is done to remove the implant along with the capsule
Oncologist is involved for chemotherapy, for advanced cases, radiation and sometimes stem cell therapy.