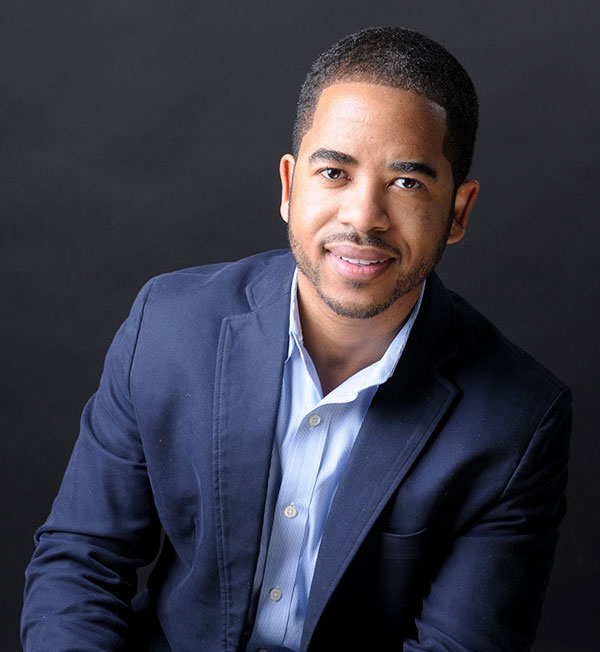 Check the credentials.
Not everyone that practices medicine is actually qualified to do so. Be careful, there are many people out there performing surgery that have no formal training. Your doctor should be certified by the American Board of Plastic Surgery if they are a plastic and reconstructive surgeon. Other specialties such as otolaryngology may be just as skilled, I would recommend that you check the appropriate website. For plastic surgeons, you can check the following:
https://www.abplasticsurgery.org/ModDefault?section=SurgeonSearch
This means that your doctor has successfully graduated from medical school and completed one to two years of surgical training plus 3 or more years of plastic surgery training. In addition, your doctor has passed a written and oral exam certifying that he or she is COMPETENT AND SAFE. It is also worth checking the state medical board site to see if any disciplinary actions have been taken against your plastic surgeon.
Do They Have Hospital Privileges?
Many surgeons only operate in surgical suites within their office or in surgery centers. This can sometimes cut down on the cost and make your surgery cheaper. However, some patients may not be suitable candidates for an ambulatory surgery center or office-based surgery. This may include lengthy operations, underlying medical conditions that require monitoring, uncontrolled pain, and dehydration.
More importantly, if your plastic surgeon does enough operations, he or she will have complications. In the event that patients need more intense care (i.e.- IV antibiotics, cardiac monitoring, serial operations, IV pain medications), your surgeon will need to admit you to a hospital.
Be very weary of someone that professes to be a plastic surgeon that does not have privileges. You want a surgeon that will be there for you to guide you through your entire operation, even if there are problems. This is one of the key differences, a board-certified plastic surgeon has the training to manage complications if they occur.
Ask for Before and After Photos.
This may not always be readily available, but the proof is in the pudding! Being able to see your surgeon's work should add a level of comfort and help you with your expectations. You can also find a friend or associate that has undergone a similar procedure and inquire.
Ask Lots of Questions.
Be prepared when you go in for your consultation. "How often do you perform this procedure?" "How many have you done?" "When can I go back to work?" Before you sign the consent form, make sure you are well informed. Make sure your surgeon understands your goals and expectations and you are confident and comfortable with the plastic surgeon you have selected. If is fine if you are not, there are many other well-qualified plastic surgeons!
Contact our Atlanta, GA office for further information.