The world of Michelin stars and plastic surgery might seem worlds apart, but both revolve around excellence, precision, and an unparalleled experience. As Michelin recently graced Atlanta with its 1-star accolades, I was both excited and proud to see several dining spots I've cherished: Atlas, Lazy Betty, Mujo, and Bacchanalia making the cut, with Hayakawa also earning a well-deserved spot, though I've yet to indulge there. These establishments, akin to the pinnacle of surgical finesse, offer an experience that's nothing short of transformative. Join me as I journey through these Michelin-starred restaurants, drawing delightful parallels to the world of aesthetic excellence.
Bacchanalia
Bacchanalia, a name that evokes a sense of indulgence and celebration, truly lives up to its reputation. Think of it as the 'mommy makeover'' of the dining scene - instantly transformative, leaving a lasting impression. Whether you're out for an intimate evening with your significant other or gathering with a group, the ambiance here flexes to accommodate, not unlike how we customize our treatments to individual needs. I've had the pleasure of dining here multiple times, and whether it's a romantic evening with the Mrs. or a lively group outing, Bacchanalia seamlessly adapts. The cocktails? They're masterpieces, much like the results we strive for in our clinic. The service sets the gold standard. And the food? Simply phenomenal. Whether you're in jeans or donning a jacket, you'll find yourself right at home. And while the four-course offering might seem like a lot, it's just the right amount of indulgence. Plan for an early evening around 6 or 7, and post-dinner, the vibrant West Midtown awaits to continue your night of discovery.
The beauty of dining and aesthetic enhancements is in the personal journey and experiences they offer. Each has its own allure, its own story, and its transformative touch. Dive in, savor, and always seek the best.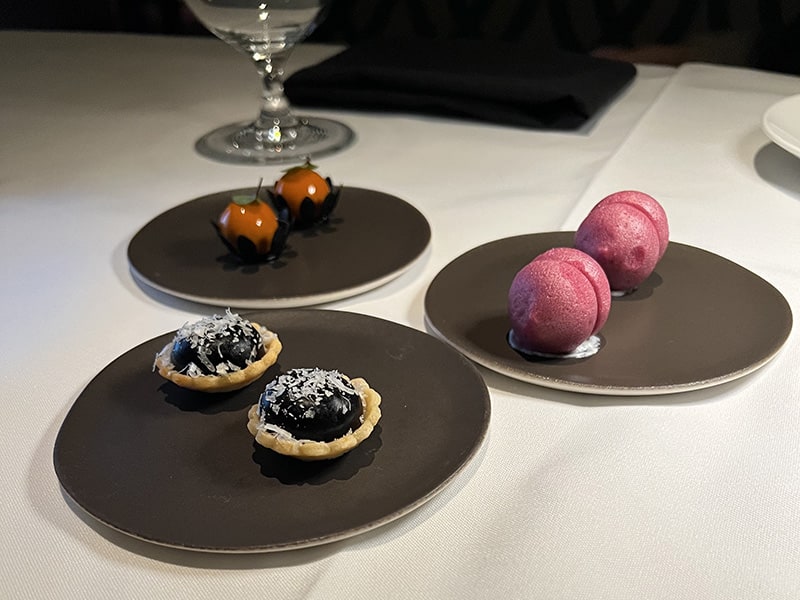 Mujo
When it comes to Mujo, think of it as having the "Signature Nip & Tuck Facial" of Atlanta's dining scene: rejuvenating, detailed, and leaving you craving for more. This sushi haven is the epitome of intimacy, reminiscent of the personal care we provide in our clinic. Securing a reservation can be as challenging as booking a sought-after procedure during the holiday season, but once you're in, the experience is unparalleled. For those passionate about sushi, it's an essential visit. The beverage pairings are crafted with the precision of a surgeon's hand, and I highly recommend exploring a few items off the menu to accompany your tasting. It's a curated journey of flavors, much like the meticulous planning that goes into a cosmetic enhancement. The service? Arguably the best in Atlanta. If I were placing bets on which establishment would earn Atlanta's first Michelin star, my money would be on Mujo.
Combining the essence of exquisite dining with the finesse of plastic surgery is a unique journey, and each establishment, like every procedure, offers a transformative experience. Always remember to enjoy the process and savor the results.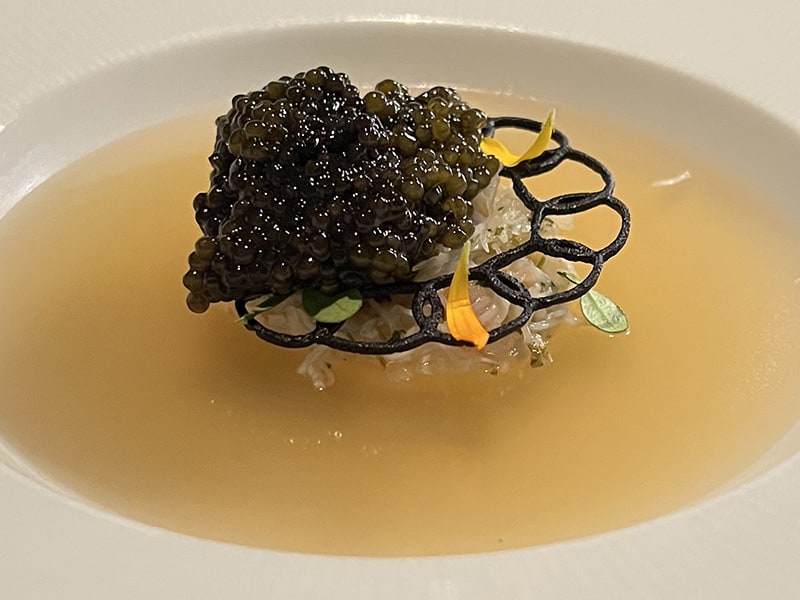 Lazy Betty
Tucked away like a well-guarded beauty secret in Candler Park, Lazy Betty may appear unassuming, but it's the results that count. Just like the transformative results we aim for in our clinic, the food here never fails to impress. I've visited five or six times, and each experience has been a rejuvenation for my taste buds. The intimate setting, whether at the chef's counter or in the secluded back room, mirrors the personalized care we give to our clients. Opt for the 7-Course Tasting Menu paired with wine – it's the full package, and it's as refined as a well-executed facelift. The added touch of caviar is like the perfect filler - subtle yet enhancing. The dishes may change with the seasons, but the culinary expertise remains consistently top-notch, just like our surgical techniques. If you're planning for a shorter outing, the four courses will leave you satisfied.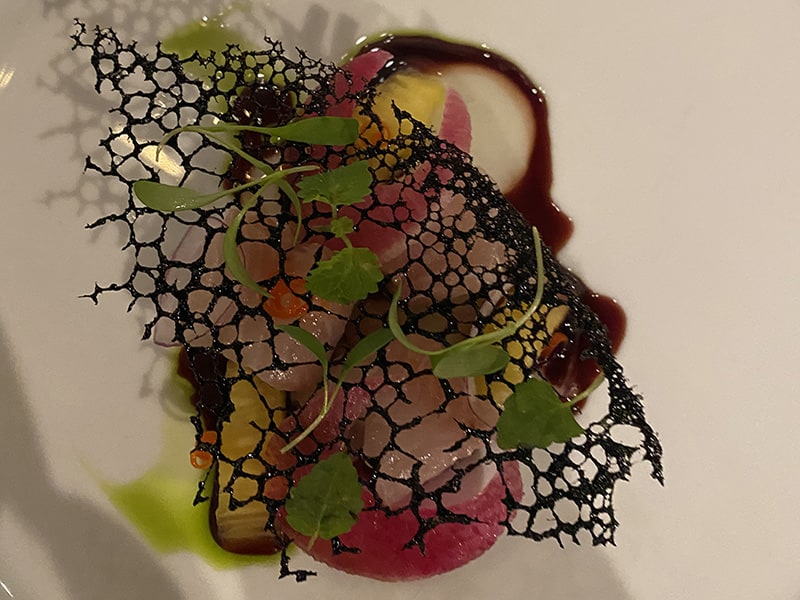 Atlas
Located in The St. Regis, the crown jewel of Buckhead and one of my favorite retreats, Atlas is like the pinnacle of cosmetic refinement – sophisticated, elegant, and timeless. Whether you're looking to celebrate the holiday season or seeking a weekend staycation, the ambiance here is unbeatable. Just as we advise our patients to take a day off for self-care after a procedure, why not spend it at the St. Regis spa, followed by an unforgettable dinner at Atlas? If your night still yearns for a touch-up, extend the experience with cocktails at The Garden Room.
Excluding Hayakawa, which remains on my must-visit list, all these restaurants echo what we value in our practice: impeccable service, distinctiveness, and an intimate touch. Each establishment, much like a successful rhinoplasty or abdominoplasty, retains its unique character while elevating the overall experience.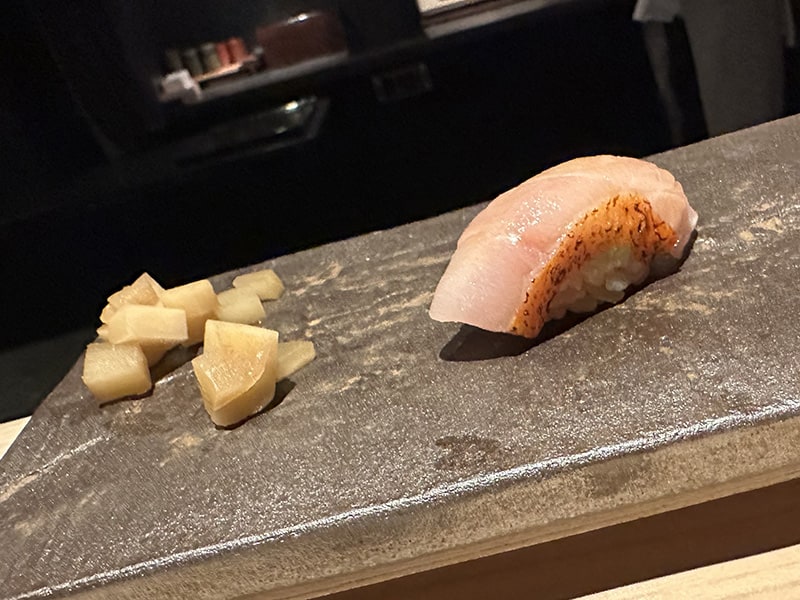 A few other favorites that may not have made the Michelin cut but still resonate with the precision and artistry we appreciate include:
Bocco Lupo
Picture stepping into an environment that effortlessly elevates your spirits; Bocco Lupo is that kind of vibe. Think of it as the "lip filler" of dining - instantly enhancing, a game-changer. Reservations are as essential here as consultations in our clinic, ensuring you receive the tailored experience you deserve. If there's one transformative dish to dive into, it's the black spaghetti. As for cocktails, be adventurous and ask for the drink with the dill – it's like the unexpected touch that elevates a look!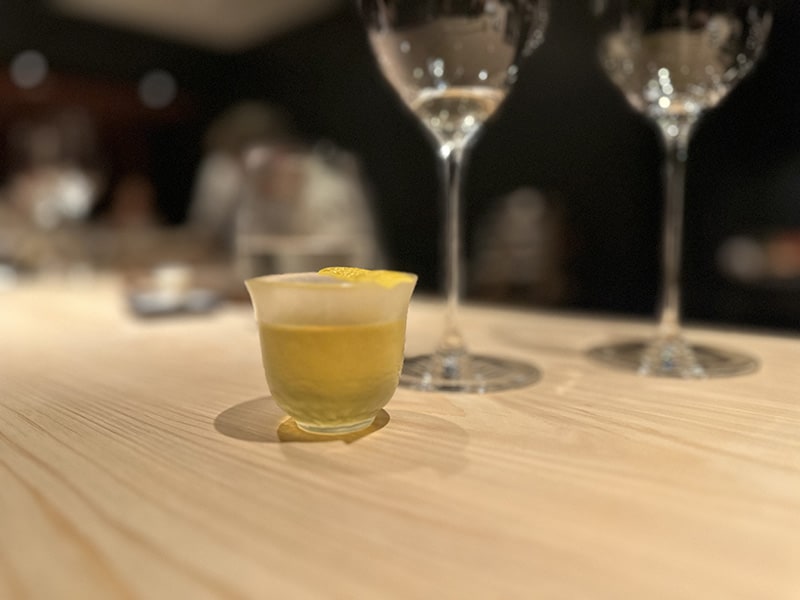 Houston's (West Paces)
Now, you might be raising an eyebrow – much like some of our clients after awake liposuction – thinking, "Houston's? Really?" Trust me on this. Much like the age-old practices in cosmetic enhancement that stand the test of time, Houston's, specifically the West Paces location, remains an unchanging favorite of mine. Think of it as the tried-and-true breast lift of Atlanta's culinary scene: reliable, impressive, and always leaving a lasting impression. The experience here is holistic, a full-circle journey of satisfaction. Start at the bar, where camaraderie is the name of the game. You'll bond with a stranger over a Hendrick's Lemon drop before you know it. Appetite piqued? Dive into the spinach and artichoke dip, but pace yourself because the main act, the Hawaiian ribeye, is worth every anticipatory moment. And just when you think you've reached the peak, there's the warm brownie à la mode – the perfect finisher, much like the final touches of a successful procedure.
In dining, as in aesthetic surgery, there's always room for personal favorites and classics that stand firm amidst newer entrants. It's about finding what resonates with you and enjoying the experience to the fullest. Whether it's a Michelin-star establishment or a beloved local gem, every experience can be luxurious in its own way.
Congratulations to all the restaurants that made the list!
Nicholas Jones, MD, FACS
Founder of Nip & Tuck Plastic Surgery